Sci-Fi Corridor + The Network, Indie Game | UDK (Old Work, 2012-2013)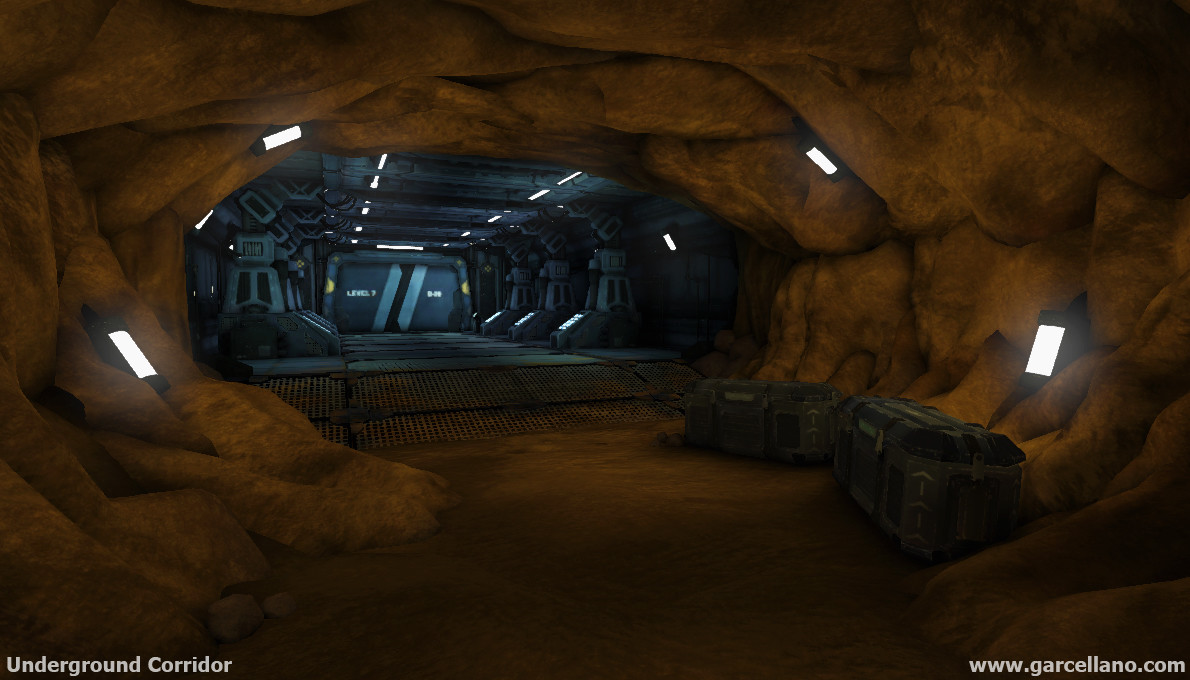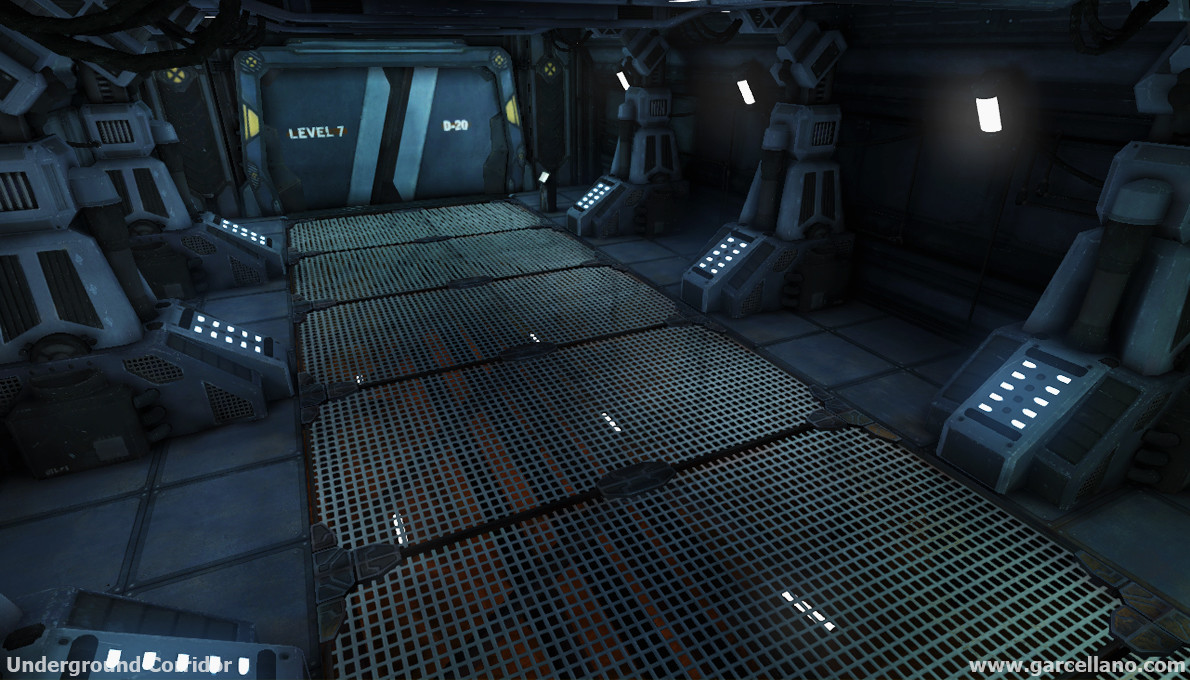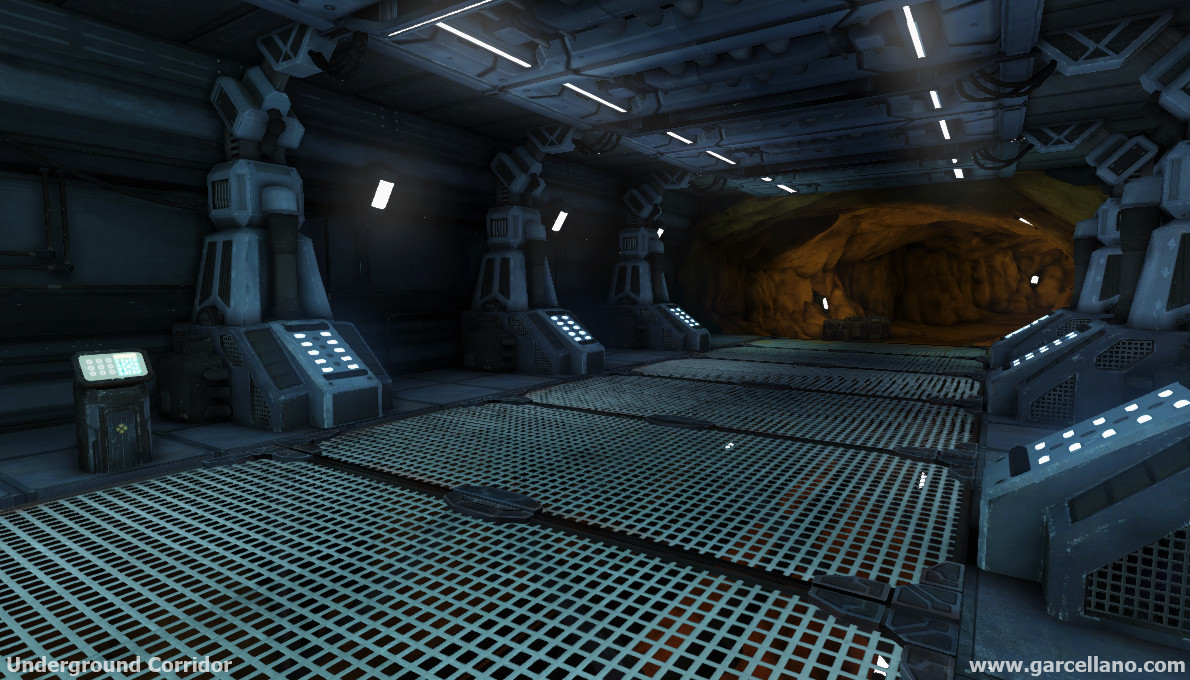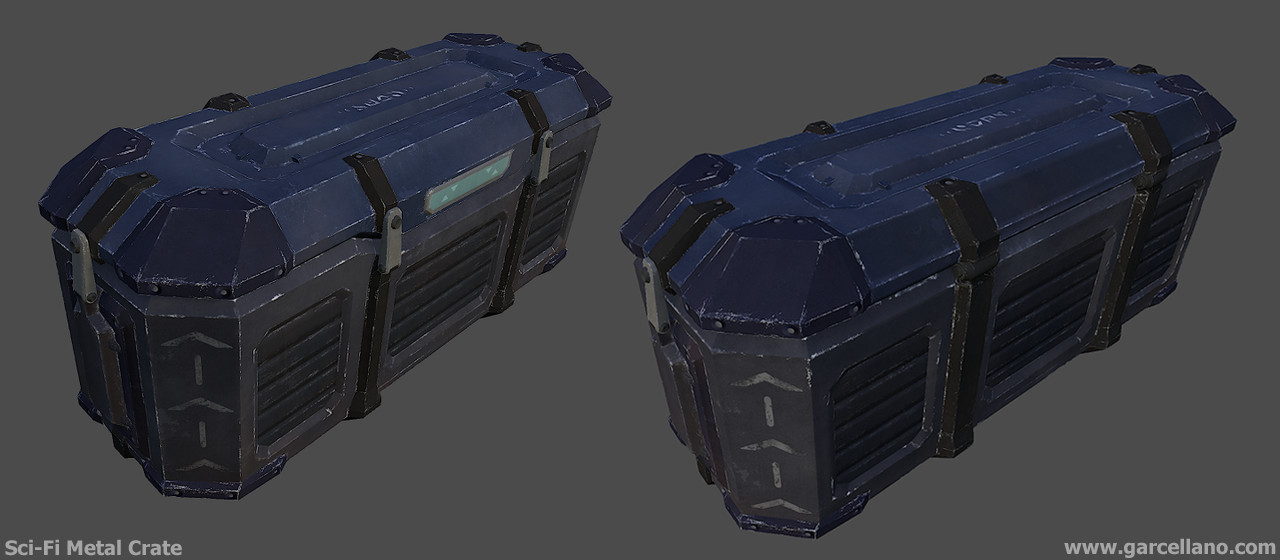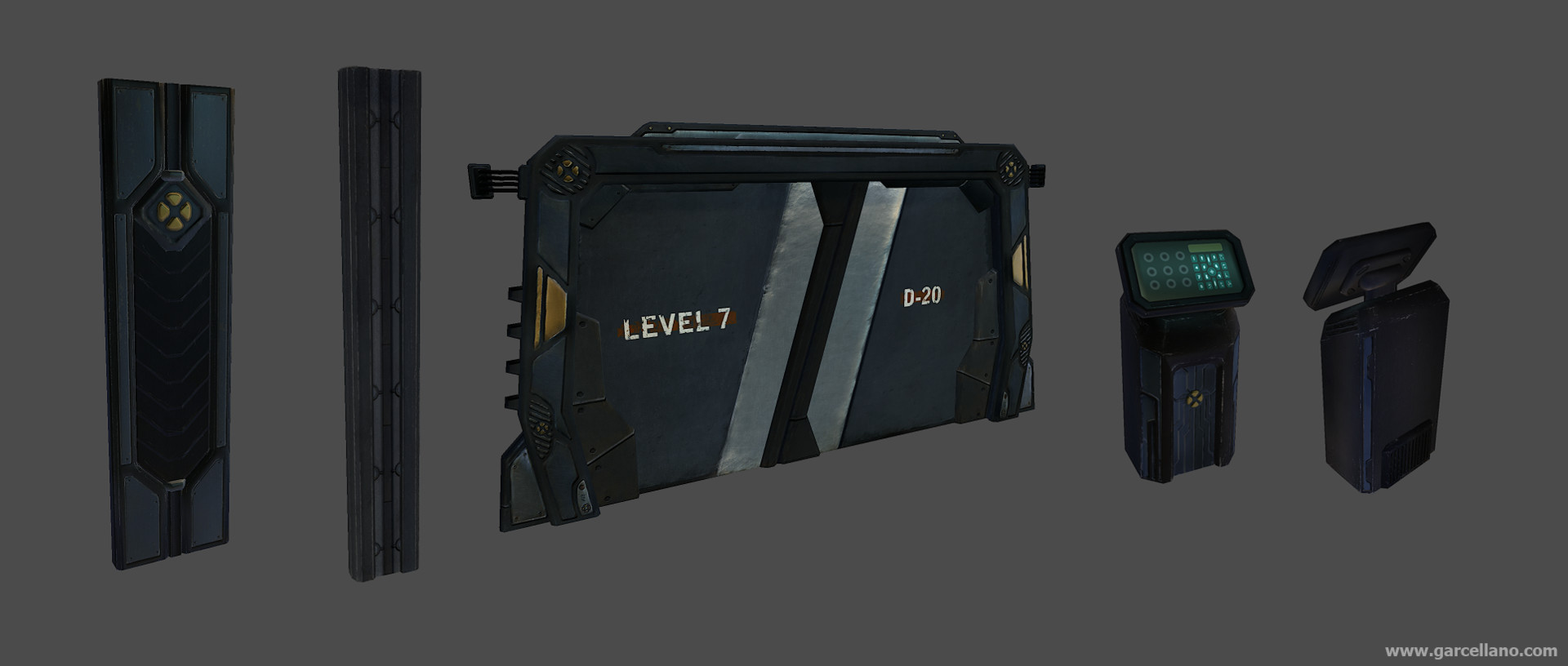 The first scene was a Sci-Fi Corridor, that I made in UDK, after doing some work with XstreamTech/Virtus Studios, back in 2012. I wanted to try my hand in working with a team on a game, either through ModDB or IndieDB. They were all hobbyists, and we all worked remotely. At some point they switched the team names. The door and the generator were the two main assets I made, along with a few more props around the map. We had a small playable build, Pre-Alpha, but it never took off.
I did this briefly for about 4 months during the summer of 2012, while I was at Legend 3D. After that, I started working on my own sci-fi scene, that I wrapped up around February 2013, before GDC.