Props | View Dynamic Glass, VR Demo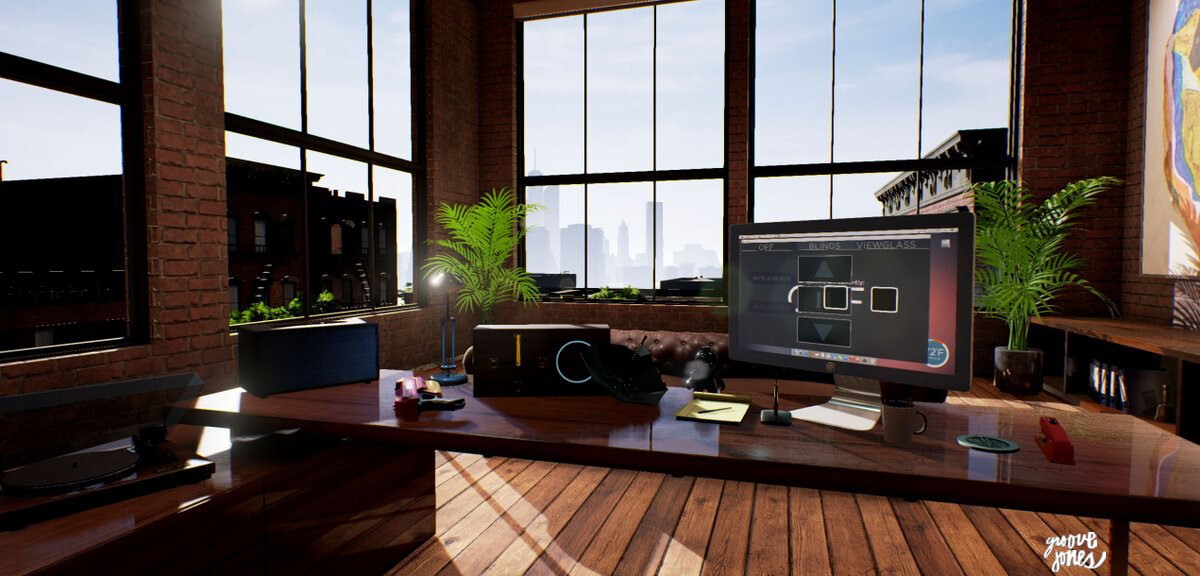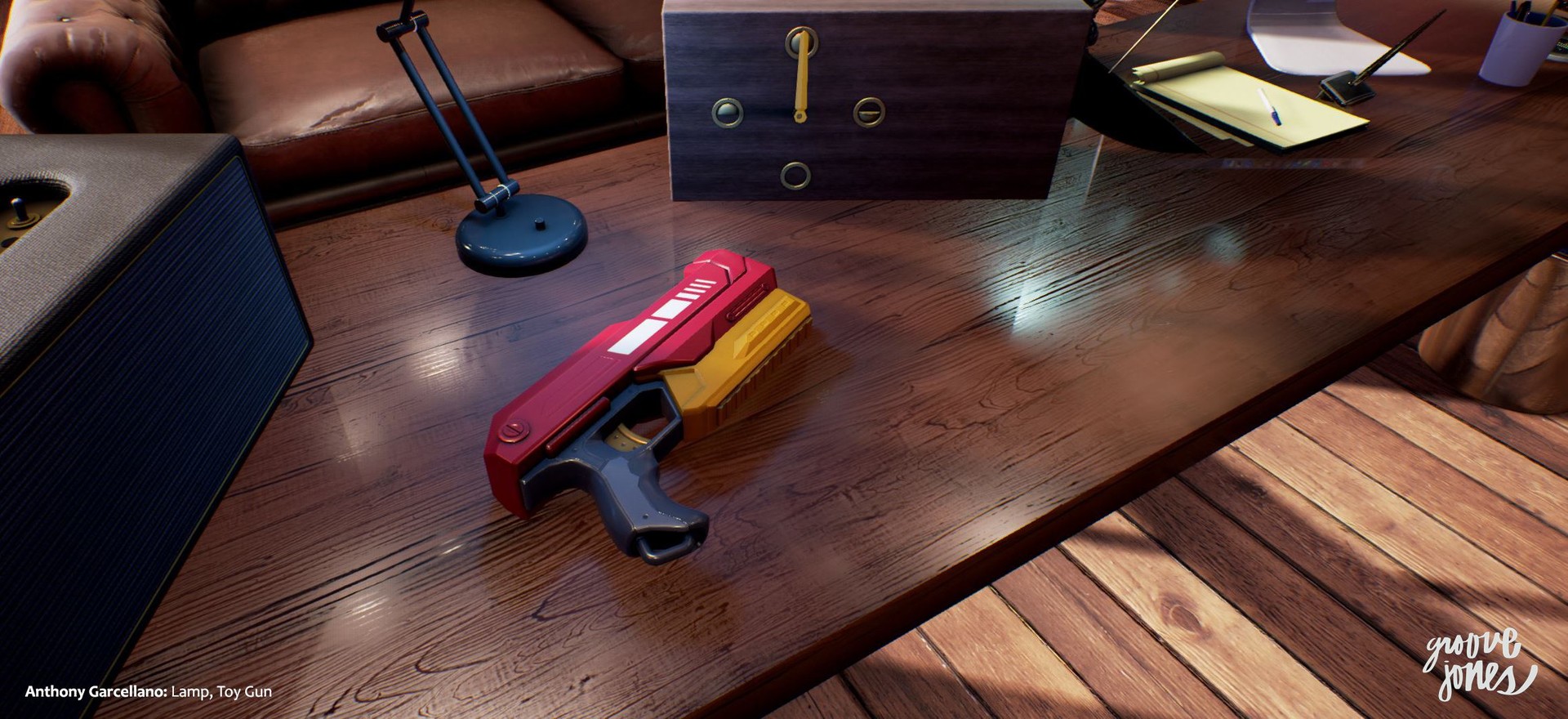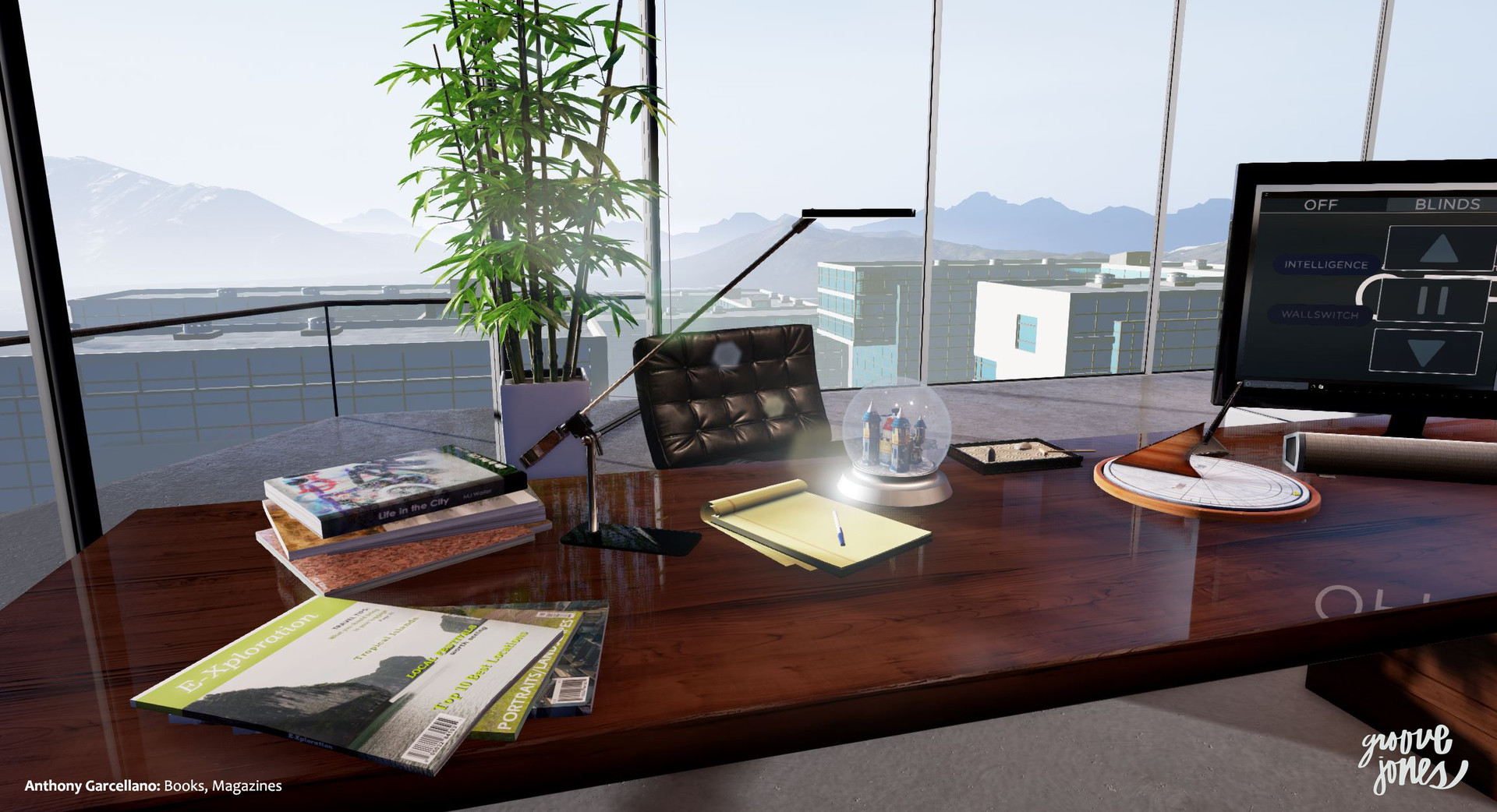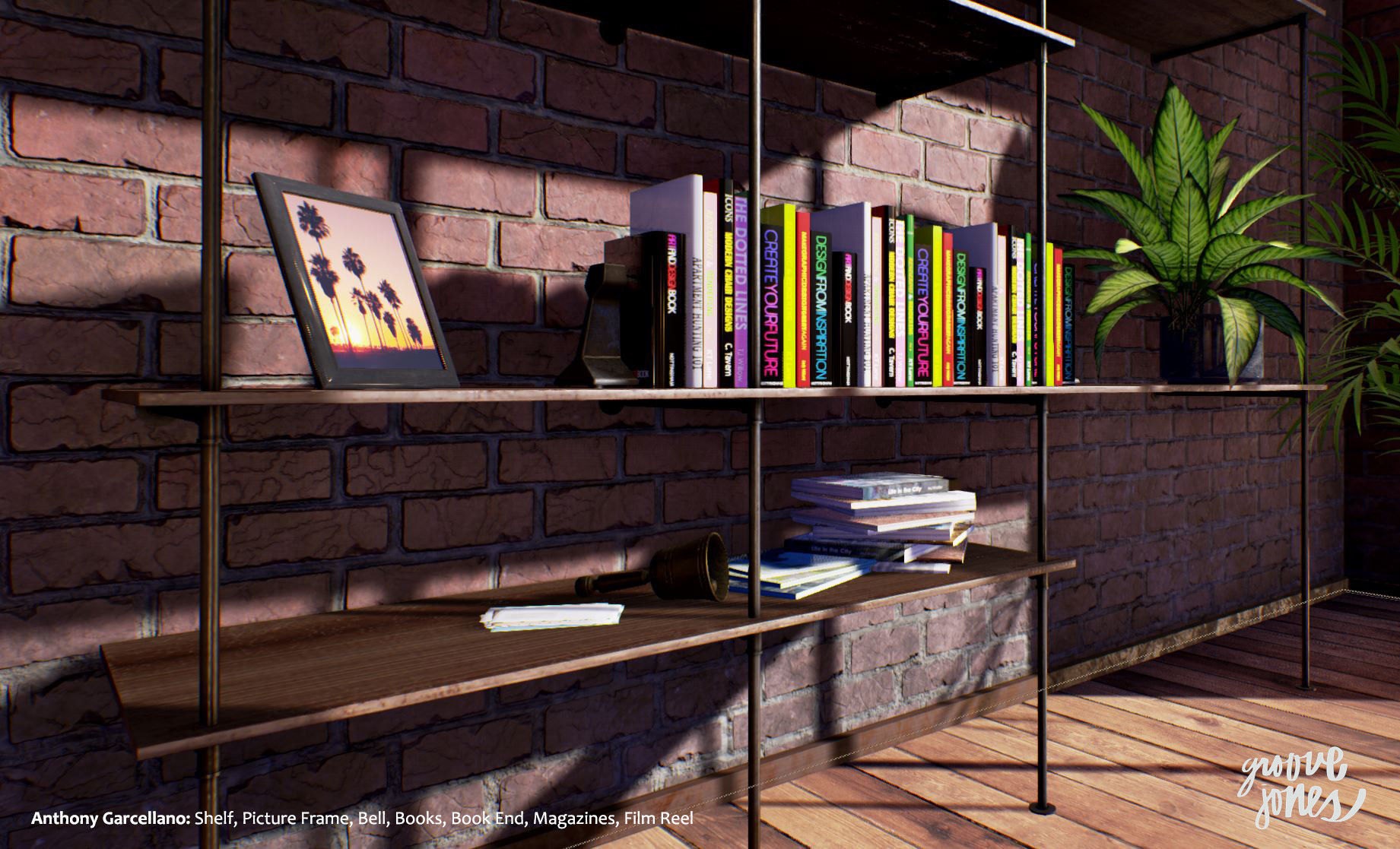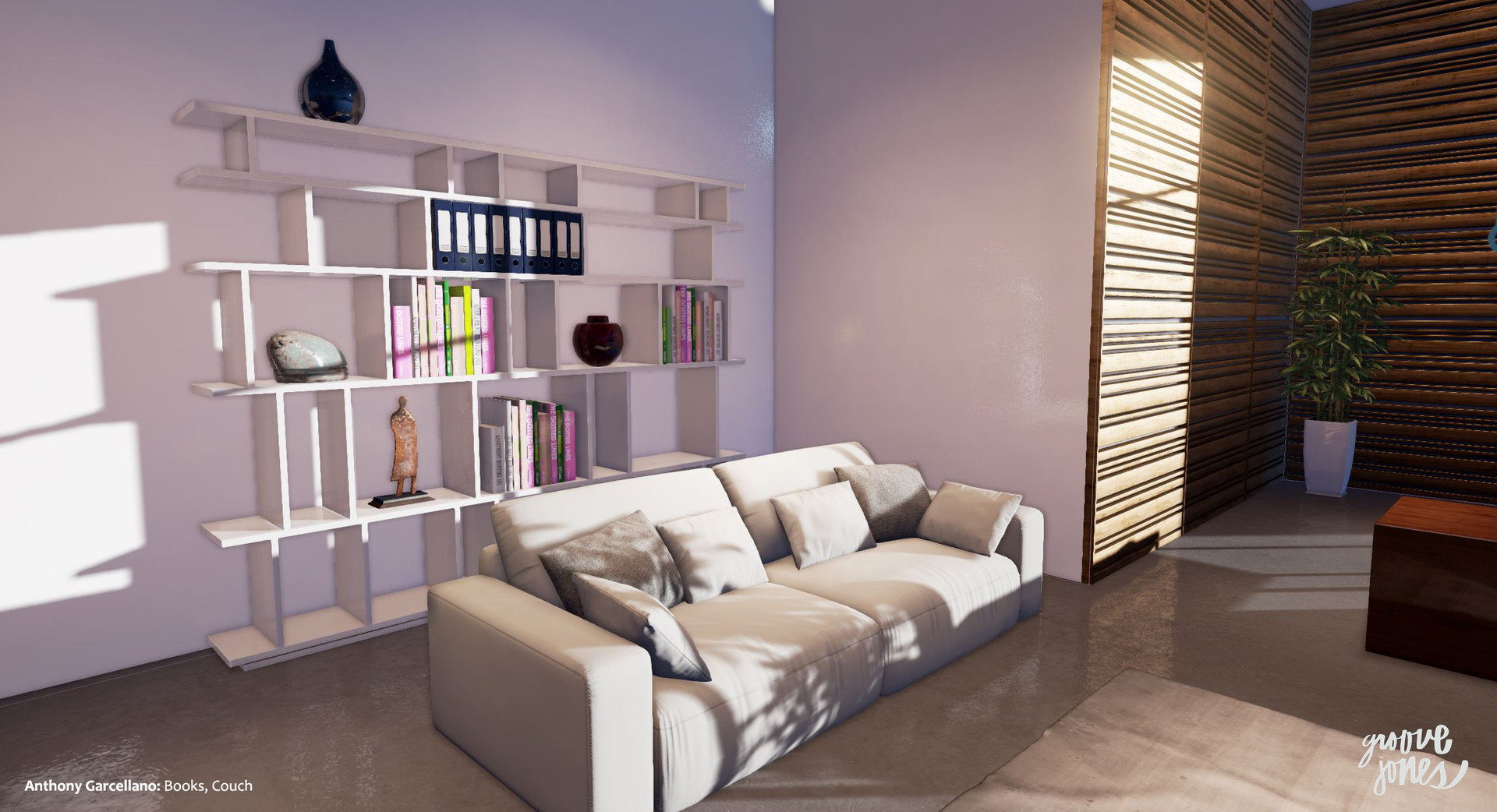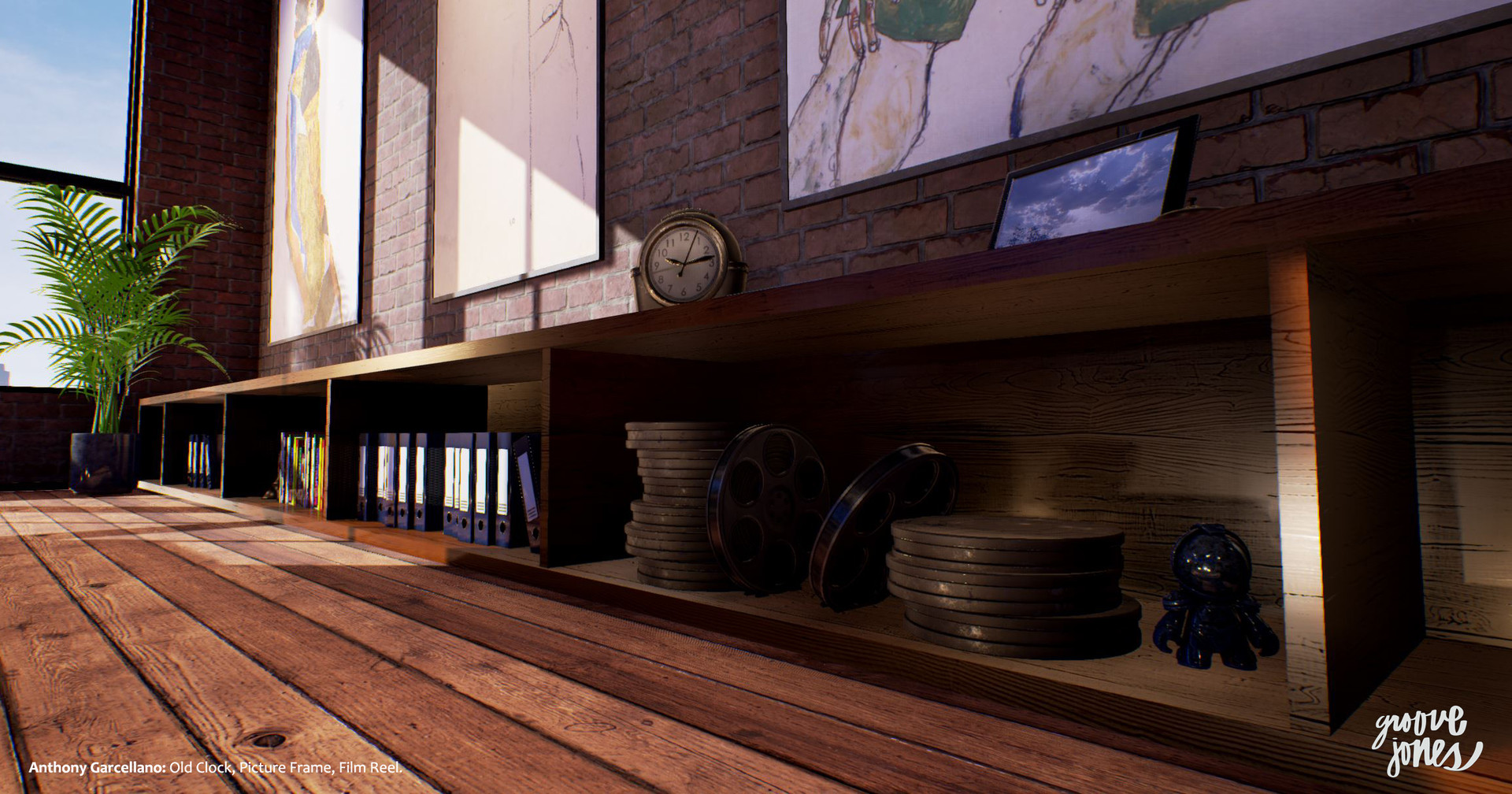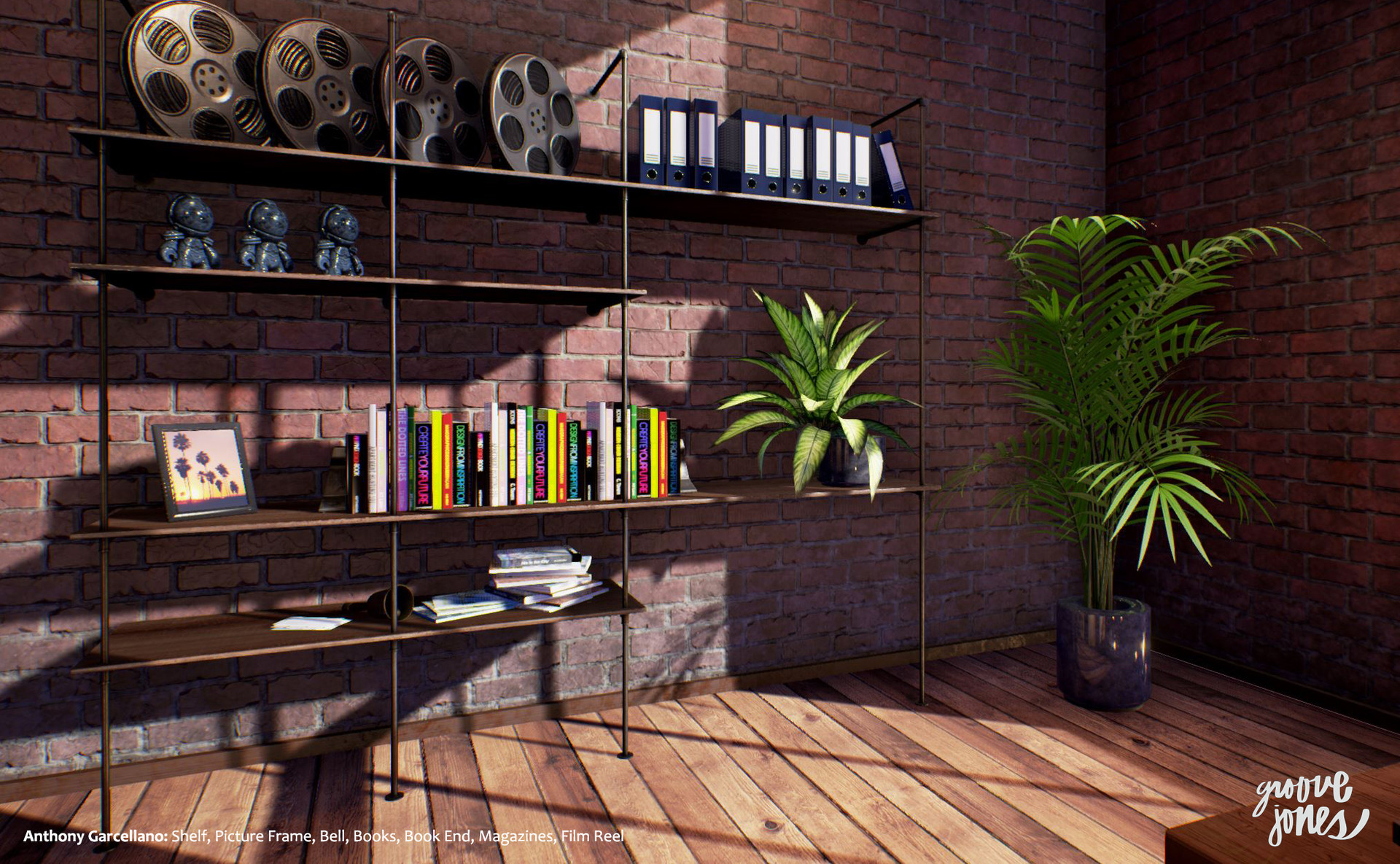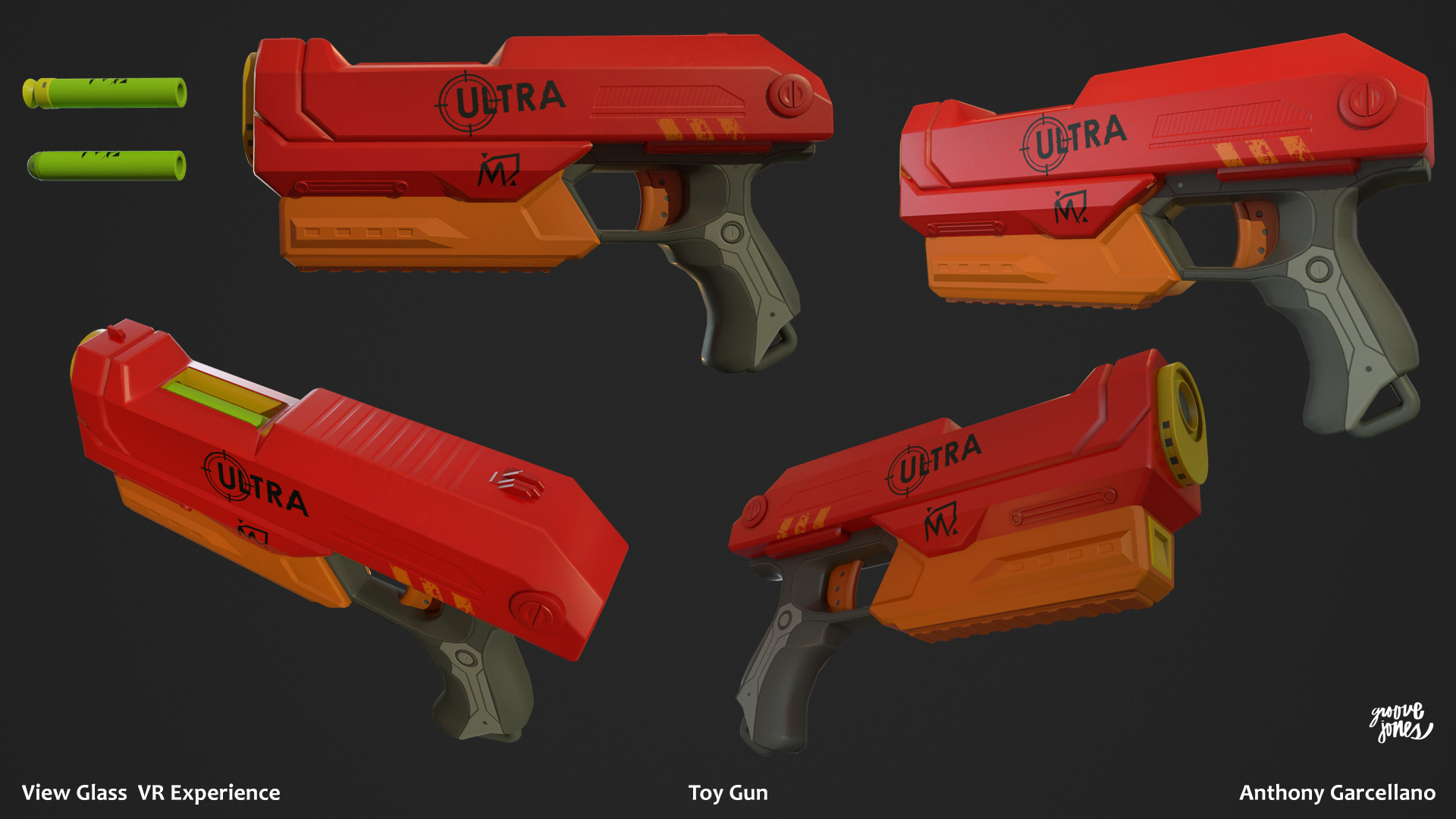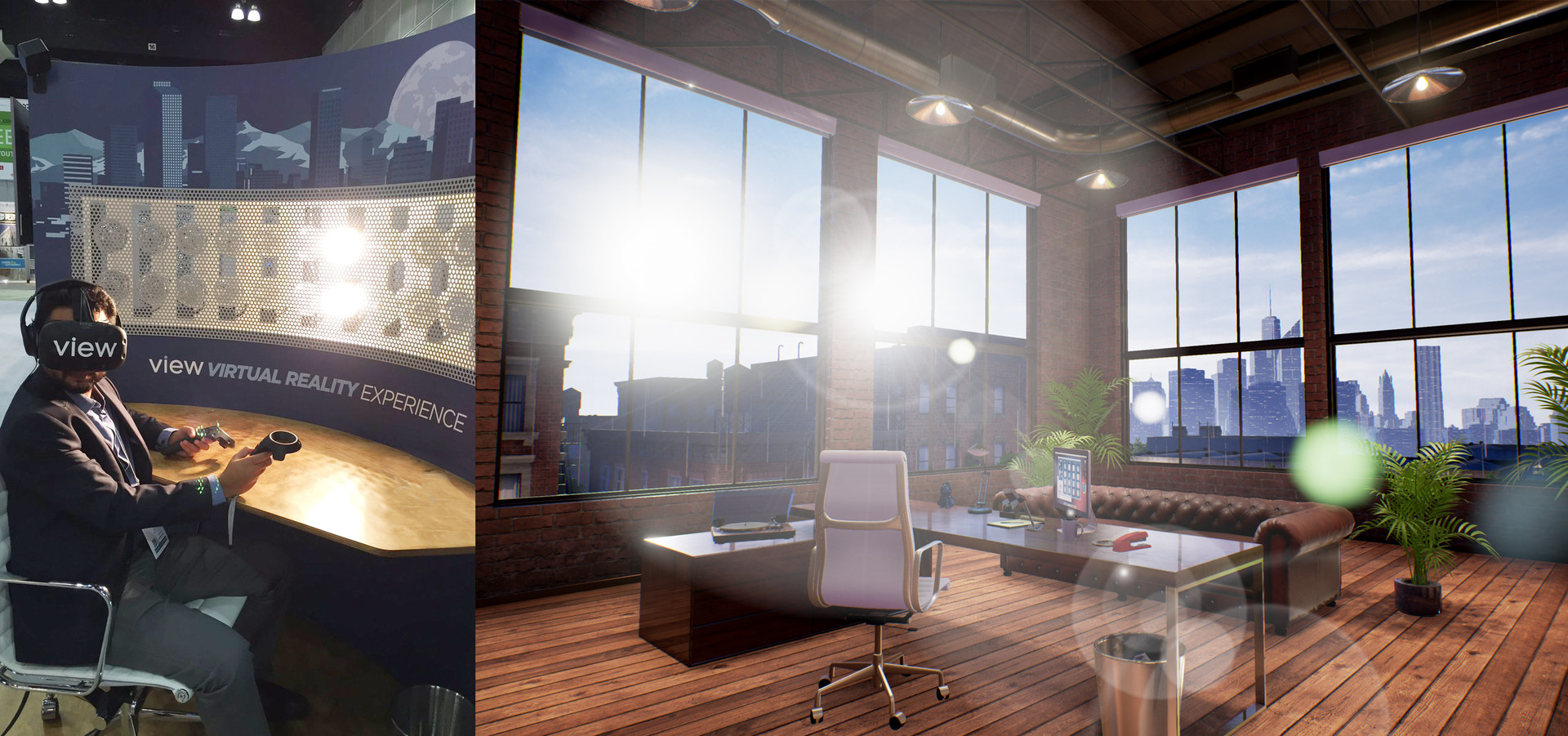 These were done back in September 2016. These are renders of two offices for a VR demo for ViewGlass Dynamic Glass. I was working under Dinosaur Games, collaborating with Groove Jones to create the props in the scenes. I was responsible for some of the props in the renders, some created from scratch, and optimized existing assets to fit within the poly budget for VR. I added my name and the props I worked on on a few of the images.
Here are the list of artists in the team responsible for the renders provided by Groove Jones (I believe Jon Jones was also on this project): Chris Holden, Matt Miller, Jesse Sosa, Blaze Ferguson, Cristiano Silva, Juliano Lins, Tracy Hunt, Anthony Garcellano.
https://www.artstation.com/cholden
https://www.artstation.com/jessesosa
https://www.artstation.com/blazeferguson
https://www.artstation.com/julianolins
https://www.artstation.com/coffeeoutlaw