I haven't posted on here since I made my sci-fi panels. This is not much of an art blog, but more of where I am in my career. I've been working with GameSim, a Keywords Studio in Orlando, FL. I did actually move to Orlando, FL, but temporarily. I joined right after my contract ended at Vicarious Visions in Albany, NY. With many game developers working from home because of the pandemic, this has become the norm. But, I wanted to visit Orlando, and experience what it was like there, so I packed lightly for this move and was there from February 2021 to May 2021. I was able to meet some of the members in my team, but not the whole company.
GameSim started out as a government contractor in Orlando, FL, working on military training simulations, then started working with a few game studios, mainly EA Tiburon in the area. The company got acquired by Keywords Studios four years ago. The company's focus now is more catered towards games. There's so much going on under the hood at GameSim. I'm already 10 months ago, and am enjoying my time working with them.


I actually had an interview at another Keywords Studio, Lakshya Digital in Redmond, WA, for an Outsource Environment Artist role, but didn't get the job. That was 2 years ago in early 2019. It almost comes full circle, but for this case, I'm a contractor working with them.
GameTextures.com
. I started around early January and just finished my last one a few days ago. I was working on them on the side, in between my trip in Orlando, FL. I'll post more of them soon, once GameTextures publishes them.
These past 2 years has been interesting, since I got let go at Hardsuit Labs on Bloodlines 2, to working with Airborn Studios, an art outsource company, Vicarious Visions/Activision in NY, and now GameSim.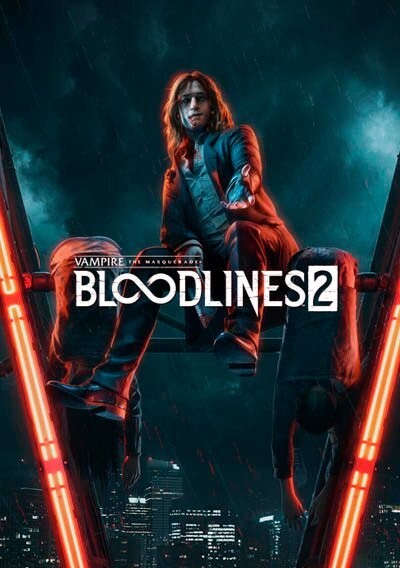 Separate from all of this, I just wanted to add this here. I was there at GDC2019 when Paradox announced this game. It's been delayed three times now and there's been so many fires and devs leaving the project. Just a few months ago, Paradox removed Hardsuit Labs on this project, and will be giving it another studio to finish it. One side of me wants to throw more of my opinion about what just happened, because it was HSL's pitch to make this game, but I'm all behind Paradox. Better than having this game cancelled. They spent so much time marketing this game, it'd be a waste to just cancel it.
This all screams Activision. My contract at Vicarious Visions ended months before they merged under Blizzard. Before the merge, we got a chance to work on Call of Duty: Warzone Season 3. I only worked on a few materials for the game, that I don't think made it in the game.

But, right after getting let go (fired) at Hardsuit Labs in March 2019, it went from that to this. I can't even complain.

And to add, on my way to Albany, NY, and while I was there, I had thoughts of visiting Florida, or checking out a studio down there. Now, being with GameSim/Keywords Studios, that pretty much covers my story starting in San Diego, CA, going up to Seattle, WA, then to Albany, NY out of the blue, and to Orlando, FL just to try it out. I did fly back to Seattle right when I started working with GameSim, but ended up staying in Orlando for 3 months, and spent about a week outside of the city to visit Key West and Miami.

The AAA bug just all came about in just one year or so with Activision. I'm now back in the Seattle area, with no real rush to jump to another studio. I plan on going through some of the new features on Substance Designer and Painter, and will eventually check out Unreal Engine 5 at some point.