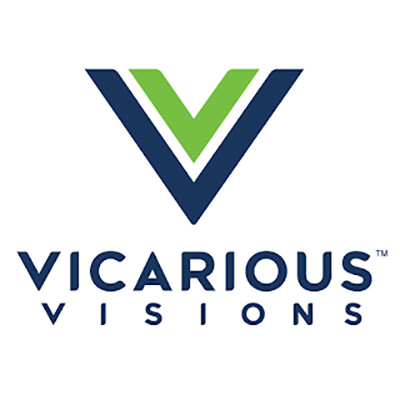 Alright, announcement time. In October, I'll be joining Vicarious Visions! Over at Albany, NY! as an Environment Artist!
Looking forward to working with the team there. Going to try something new for a change.
I'm going to miss Seattle, but who knows, I might come back here or in SoCal. This will be a one year contract. I'll see how this goes. I'm liking the idea either way, giving this a shot.
It's been an interesting journey just going through hoops finding the next gig. It was great working at Hardsuit Labs, for as long as I did, on Bloodlines 2, and being there when Paradox announced the game at GDC earlier this year.
After that ended, it's been a fun ride jumping on board with Evil Noob, an indie team down in Miami, Florida, just for the sake of working with a team down there. And, having a chance to work with Airborn Studios was awesome.
But, now it's onward and upward, especially all the way in Albany, NY!