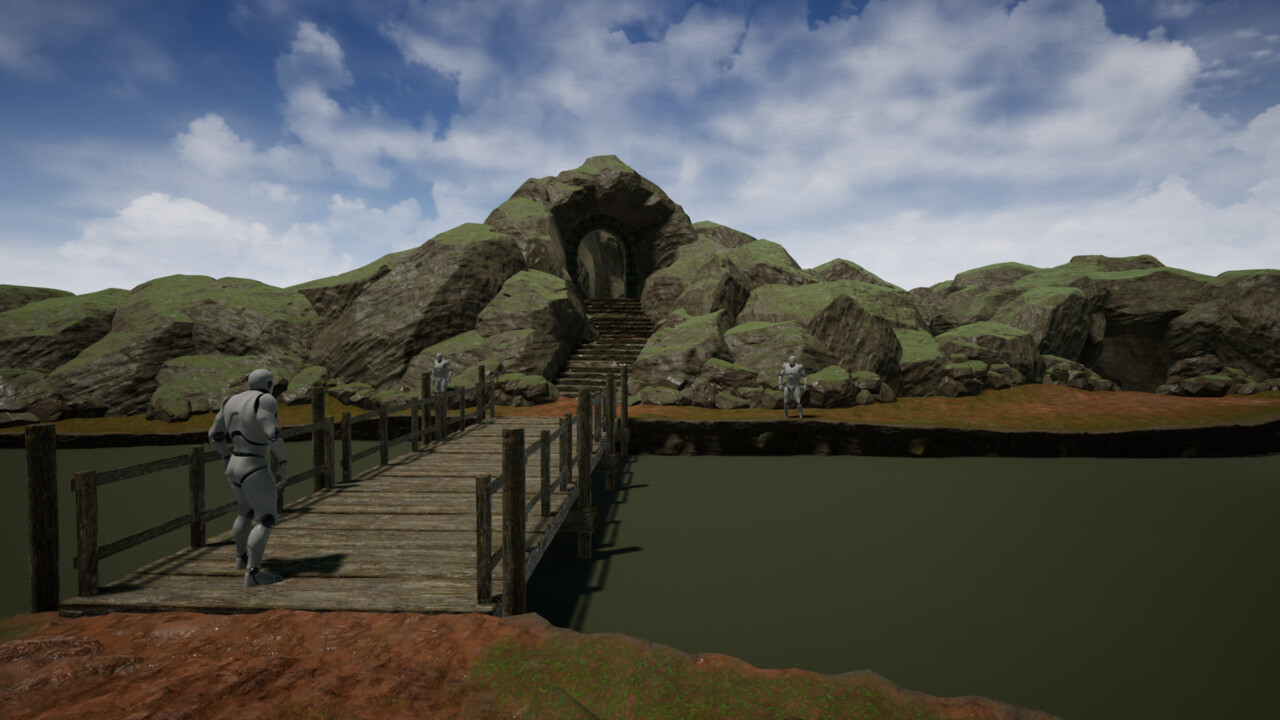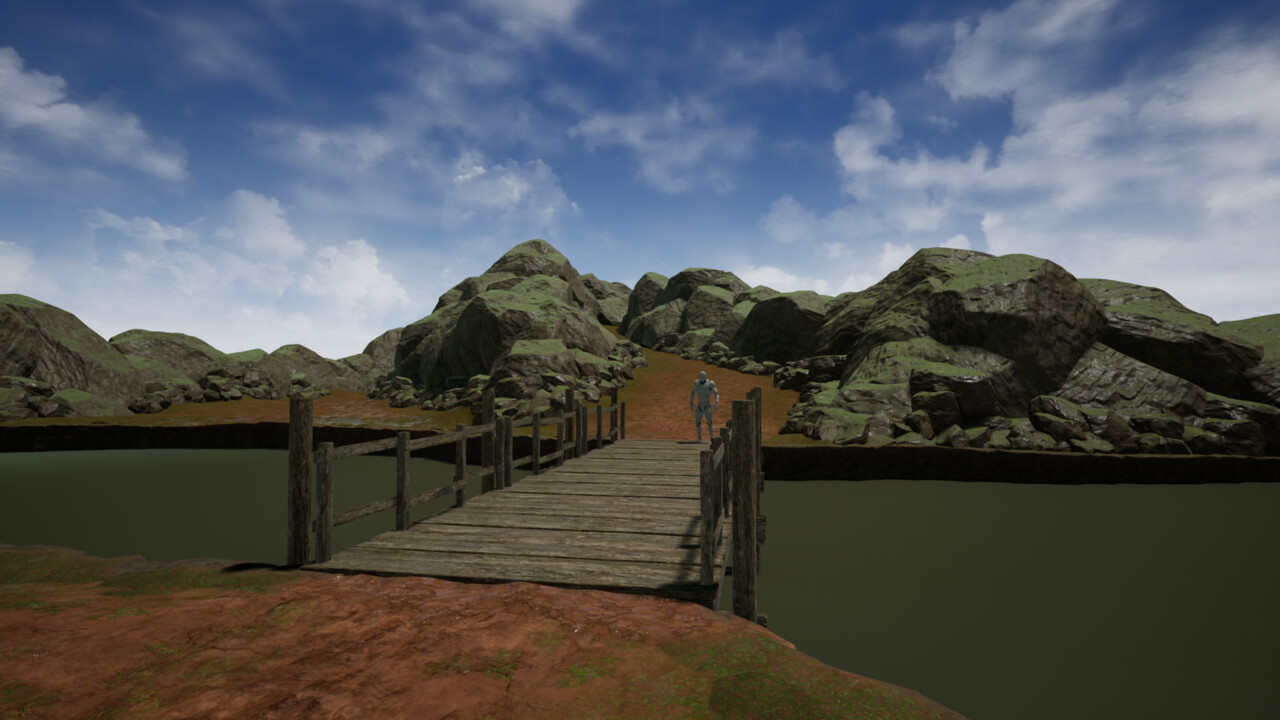 I posted this around just a while ago, on Twitter and Instagram. Just thought I'd leave a post here, to keep track on where I am now, on this scene.
Haven't been on this for quite a while. Made a texture pass on the stairs and the arch piece in the back. I might start on the trees and plants next. I've been holding off on that.
Been debating on how I would approach this. I have some packs I grabbed off of the SpeedTree store..
I'll most likely give it a shot, making some leaves and foliage, based on the tree packs I grabbed from the store.