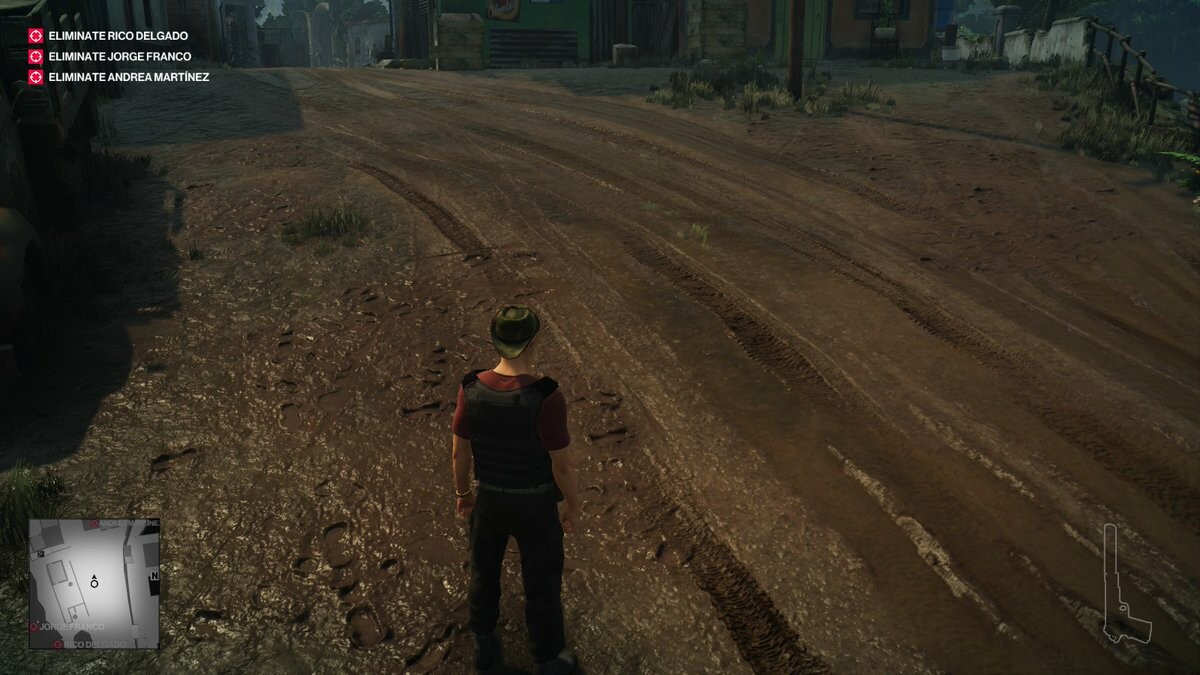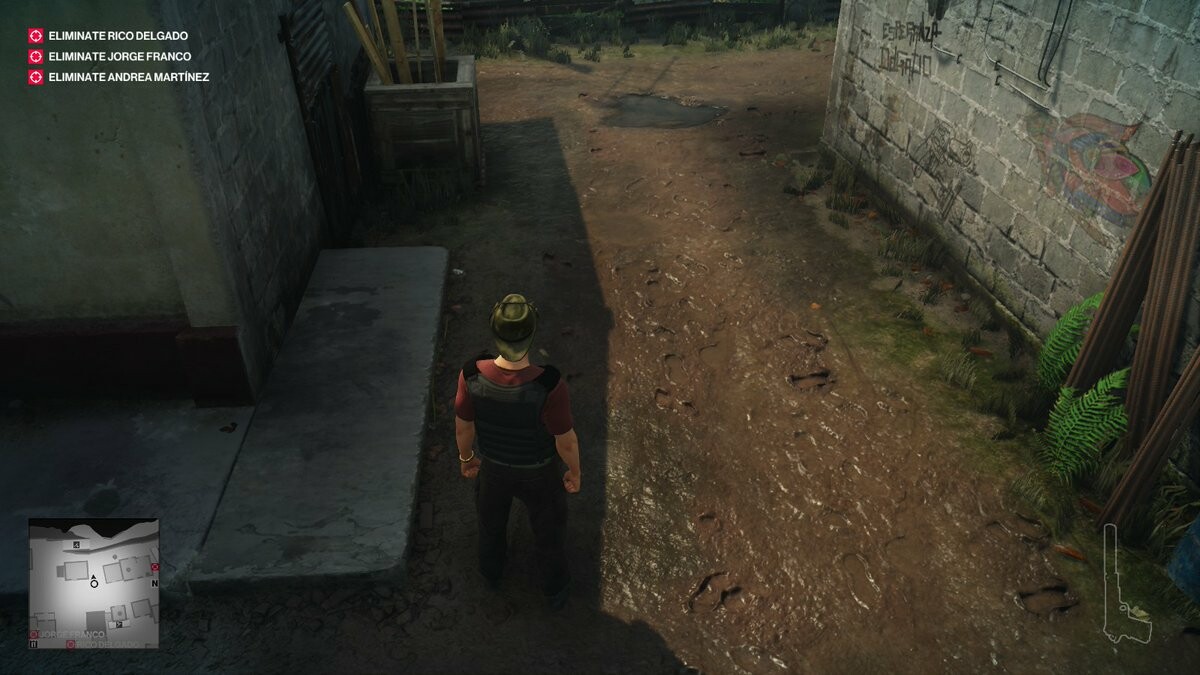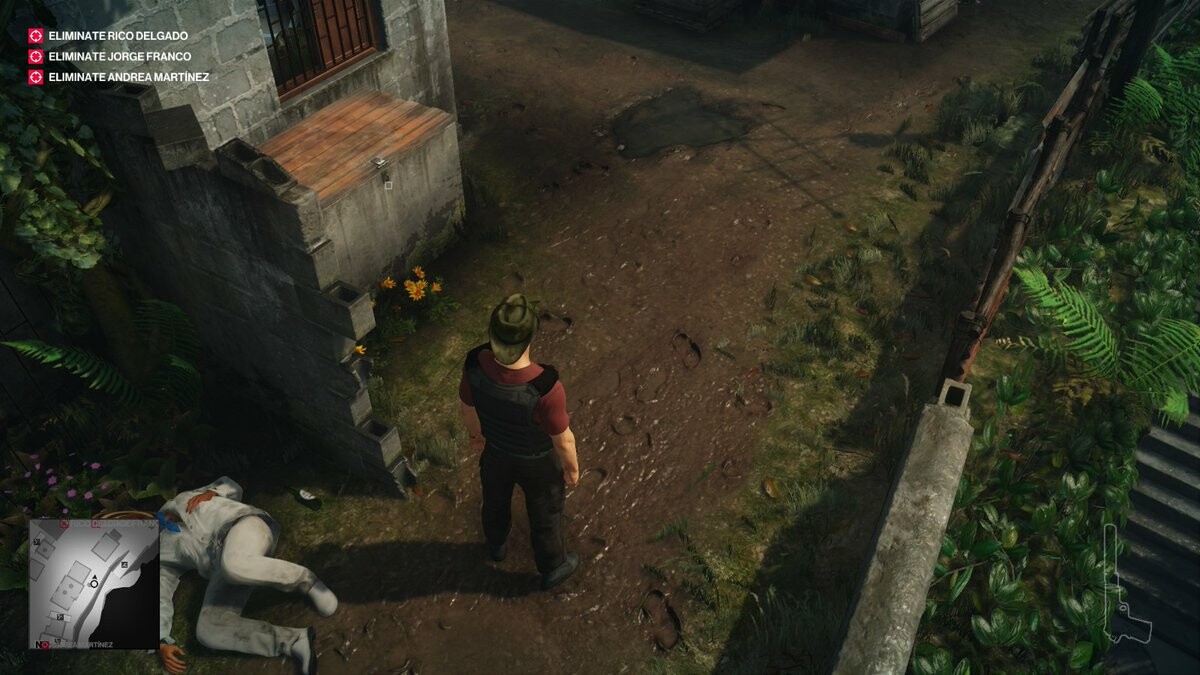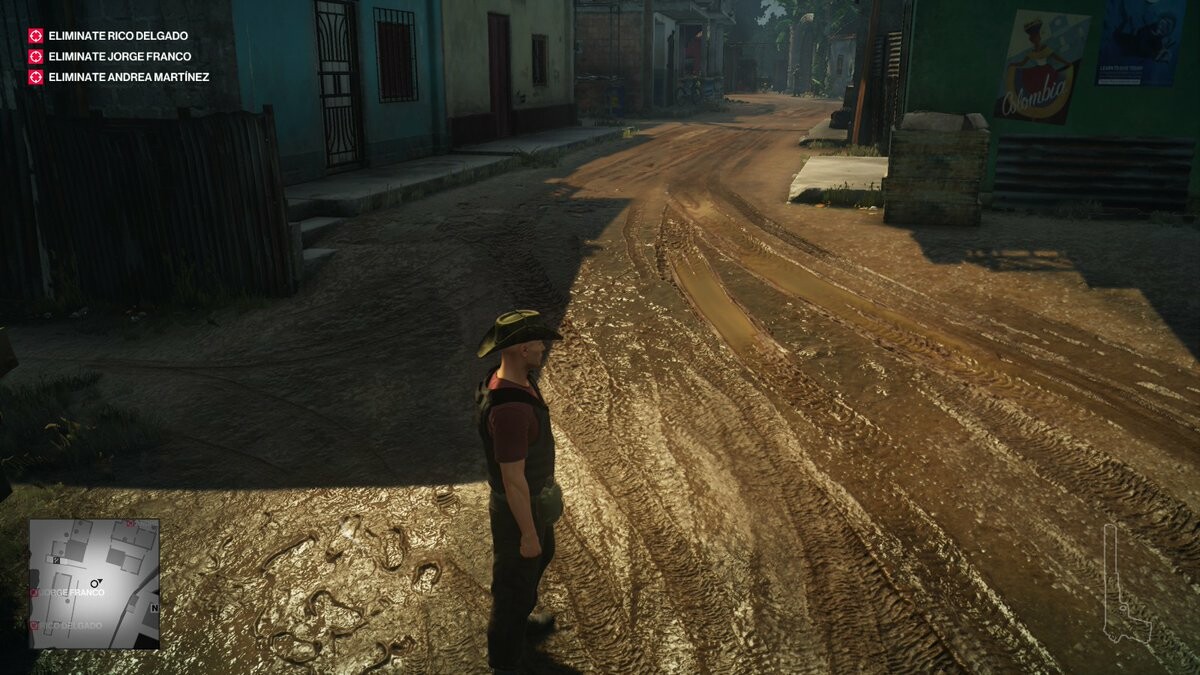 I went through the mud ground material I made before, from the mentorship w/ Josh Lynch, & just went over a bit of Daniel Thiger's mud ground tutorial, just to try out different workflows for this material. Not sure if I'll use everything I watched through Thiger's tutorial, but probably will use some practices that I've never done before.
It's still a wip. I don't want to make a replica of what Thiger made on his tutorial, so I most likely will change it up.
I'm planning to split this up, compared to the game. I'll be making the mud ground material first, then the shoe prints, tire tracks, puddles, and a few others after.