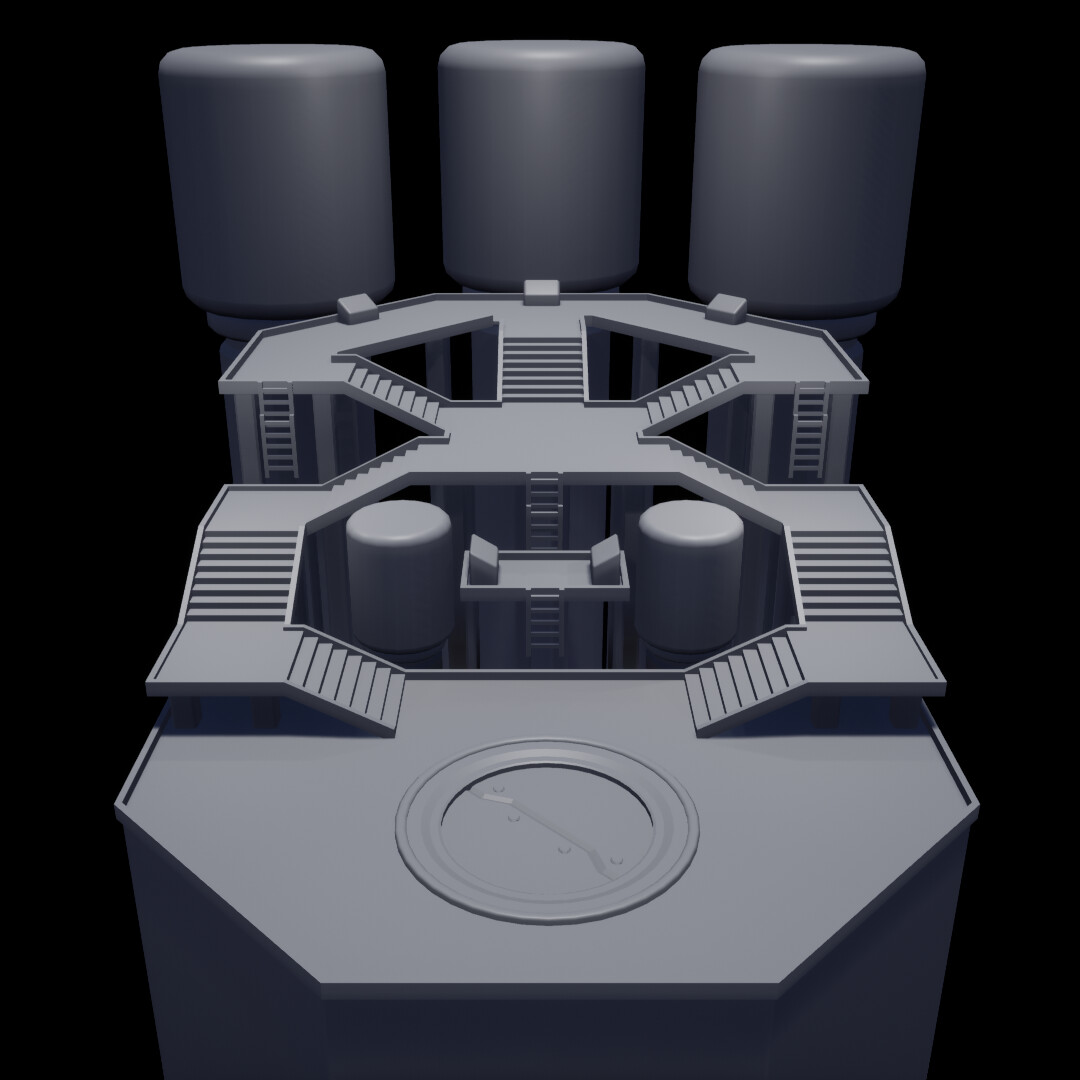 I thought I'd join in #Blocktober, before I move out to Albany, NY. Here's my first attempt. I was aiming for something similar to the Gang Beasts game. I don't know if this thing goes on everyday or whenever, but I might try something totally different next time around.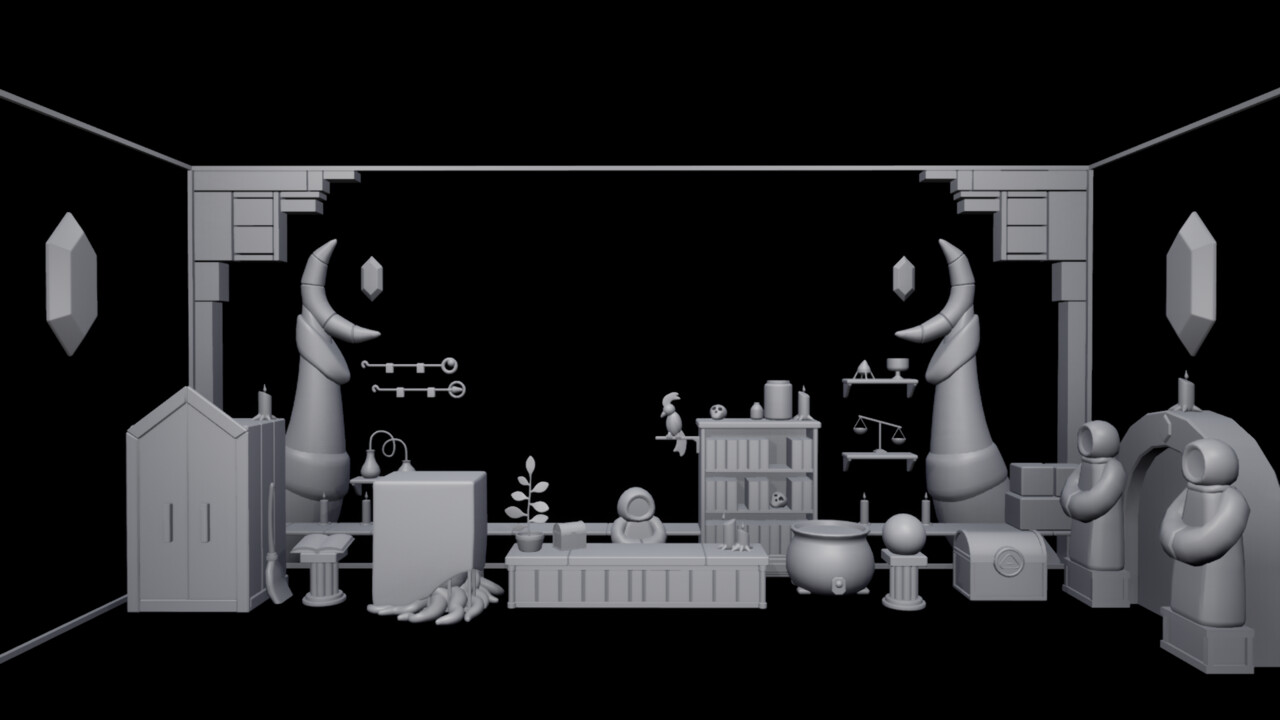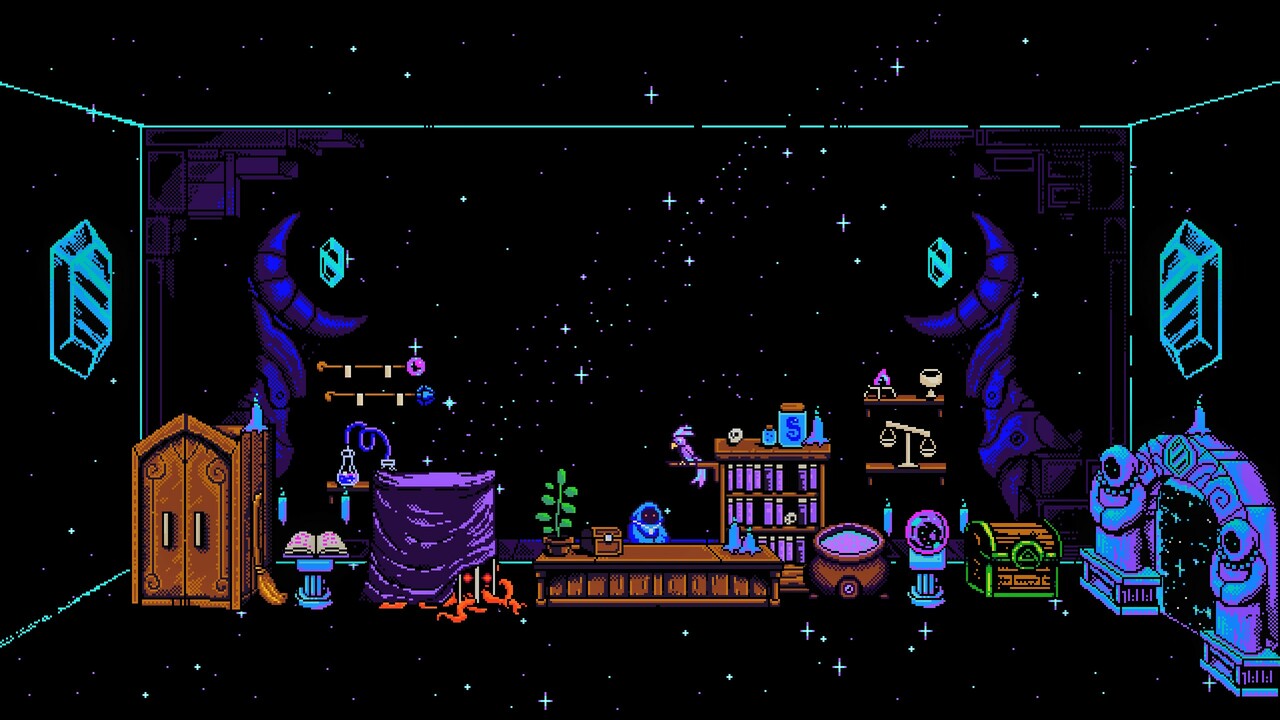 This was based on The Shop on The Messenger game. I'm not entirely sure if this even counts as a blockout.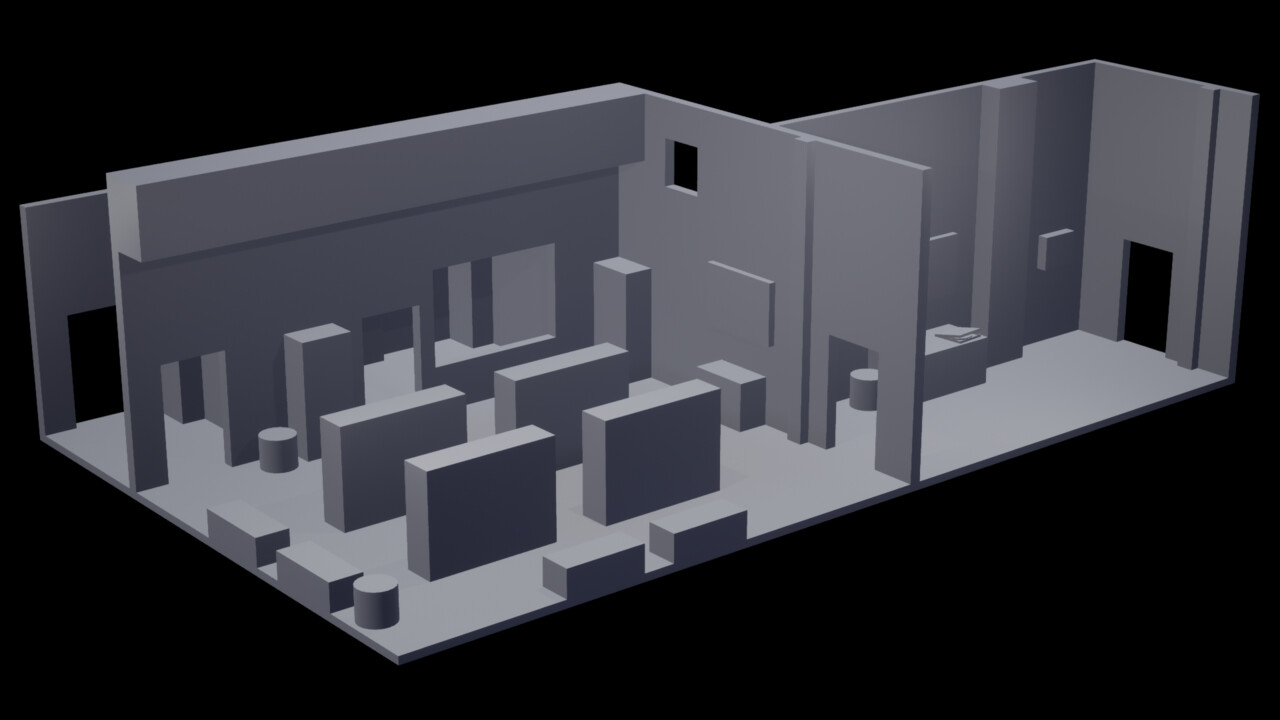 The 3rd one was based off of This is the Police 2.